The SIS Foundation's 11th "Pins For Park Lawn"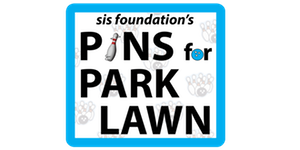 Family and Friends,
Please join us for the 11th "Pins for Park Lawn" Candlelight Bowl. The proceeds from this event go directly to Park Lawn which provides developmental training, vocational services, residential living, and community employment for adults with developmental disabilities. We are thrilled to share that over the past ten events we have raised over $150,000.
We hope you will join us for a fun filled evening. We appreciate your continued generosity as we continue to support this organization we hold close to our hearts.
The "SIS" Foundation 2018 Committee Members
*501 (c)(3) Non for Profit Organization
Have questions about The SIS Foundation's 11th "Pins For Park Lawn"? Contact The SIS Foundation