15th Annual Disability Pride Parade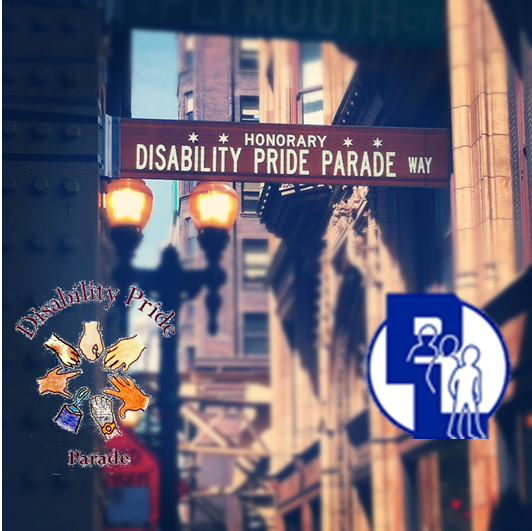 Are you ready for the 15th Annual Disability Pride Parade in Chicago on Saturday, July 21st? March with Park Lawn Charity!
We are the longest running Disability Pride Parade in the country and our theme for this year is Disability Equality Is Long Overdue!
The parade steps off promptly at 11 AM with a new parade route. We'll be stepping off at Balbo & Columbus Drive and traveling south to Roosevelt & Columbus Drive. Please note that the route is subject to change.
The post-parade festivities will be in a different location (site to be announced) but will still start at 12 PM after the parade. #WeAreParkLawn
Parade Mission
+ To change the way people think about and define "disability";
+ To break down and end the internalized shame among people with Disabilities; and
+ To promote the belief in society that Disability is a natural and beautiful part of human diversity in which people living with Disabilities can take pride.